VIRTUAL LECTURE SERIES
Science of Reading Trailblazer
and Protege
Featuring Dr. Barbara Foorman and Dr. Adrea Truckenmiller
_______
FREE WEBINAR
Tuesday, June 6th, 6-8 PM (ET)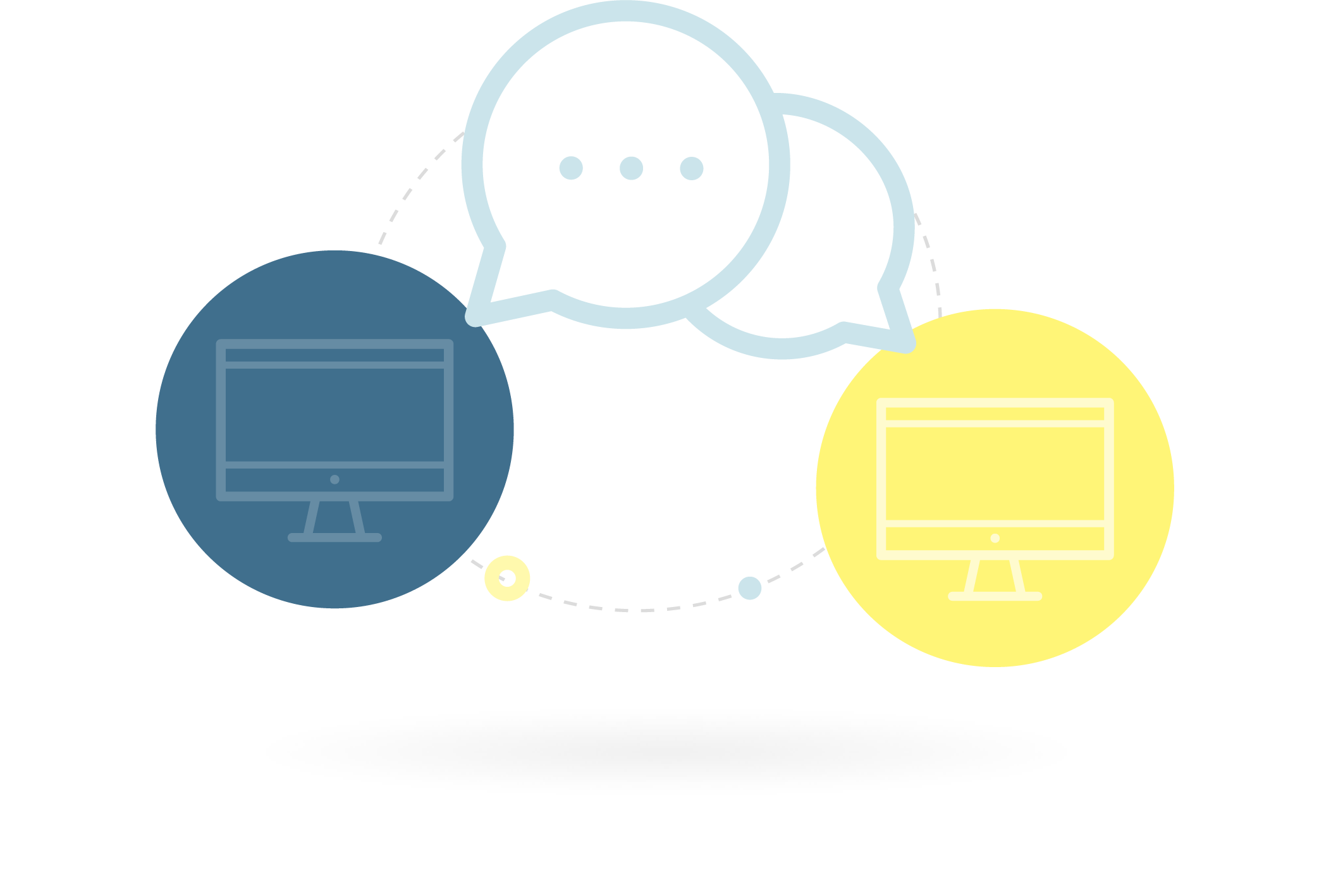 Join us for our second, interactive Virtual Lecture Series. The conversation between Dr. Barbara Foorman and her former postdoctoral fellow Dr. Adrea Truckenmiller tells the story of the Reading Wars and the interdisciplinary research underlying the Science of Reading.
The conversation spans the 1980s to the present day as Dr. Foorman moved from universities in Texas to Florida with a year in Washington, DC as the first Commissioner of the National Center for Education Research at the Institute of Education Sciences (IES).
Dr. Truckenmiller, now Associate Professor at Michigan State University, joined Dr. Foorman's research when she directed the Florida Center for Reading Research at Florida State University. Together they expanded reading research by investigating its relation to academic language.
Virtual Lecture Series Highlights:
Moderated audience participation in the chat (including the scientists!)

Live attendees will receive a Certificate of Attendance
Access to links and downloads to the articles, monographs, books, and materials mentioned will be provided
All registrants will receive a link to the webinar recording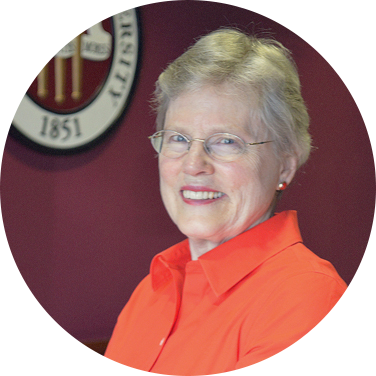 Professor Emeritus of Education at Florida State University/Florida Center for Reading Research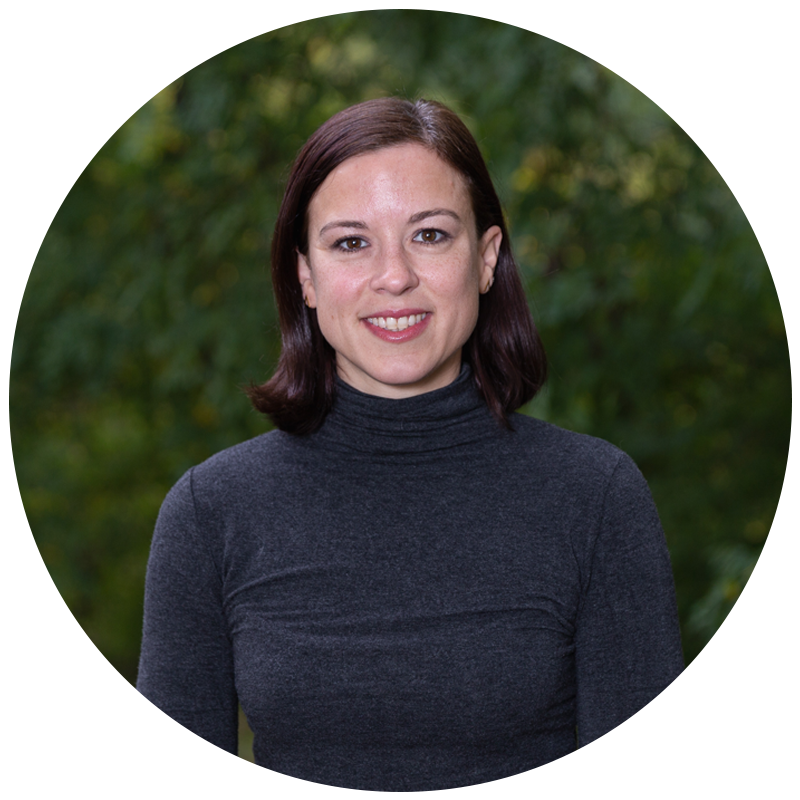 Associate Professor, Michigan State University
Upcoming Virtual Lecture Series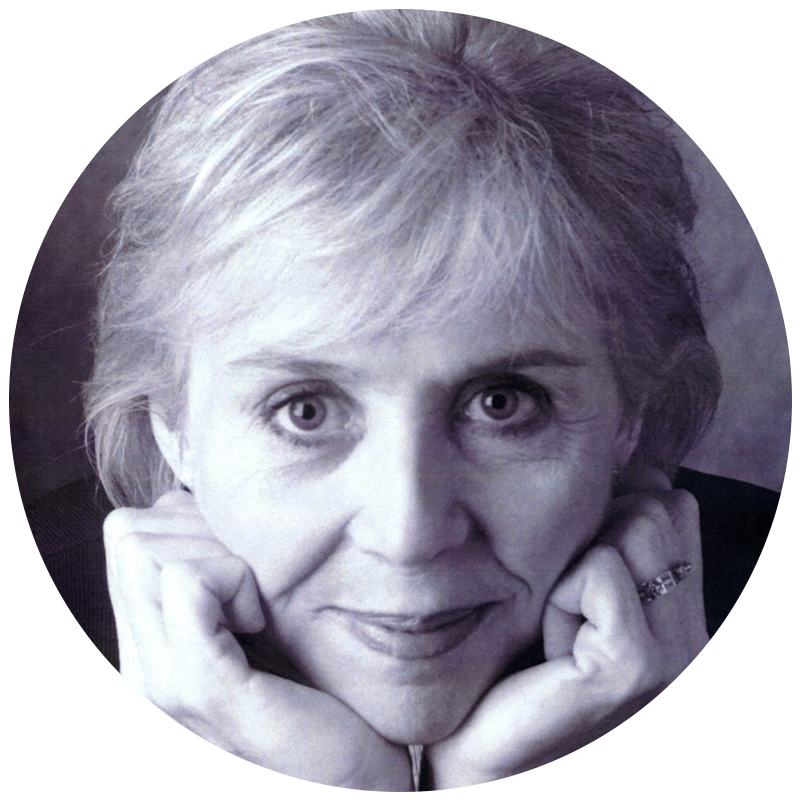 Executive Director of The Meadows Center for Preventing Educational Risk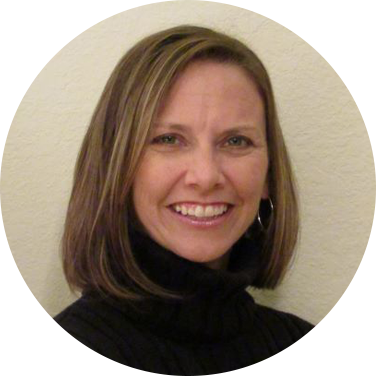 Professor of Special Education, Vanderbilt University

Science of Reading Trailblazer and Protege Conversation featuring Dr. Sharon Vaughn and Dr. Jeanne Wanzek
Tuesday, July 11, 2023, 6-8 PM ET
Enjoy the opportunity to watch a conversation between "trailblazer" reading scientist Dr. Sharon Vaughn and one of her former proteges, Dr. Jeanne Wexler. Together, their scientific research in special education, particularly those with reading disabilities and those who are emerging bilingual spans more than 3 decades. Their conversation will make visible what has been going on behind-the-scenes to provide educators with professional knowledge to benefit those requiring the most intensive interventions.